Showgrounds is now a WordPress plugin!
ShowGroundsLive is migrating all show company pages over to a WordPress Plugin!
What does this mean for Show Companies?
Direct integration onto any WordPress show company site

Company specific customization including colors, logos, and administrative access to live content
Check out all the customization options!
Click and Drag to See the Before and After! ↓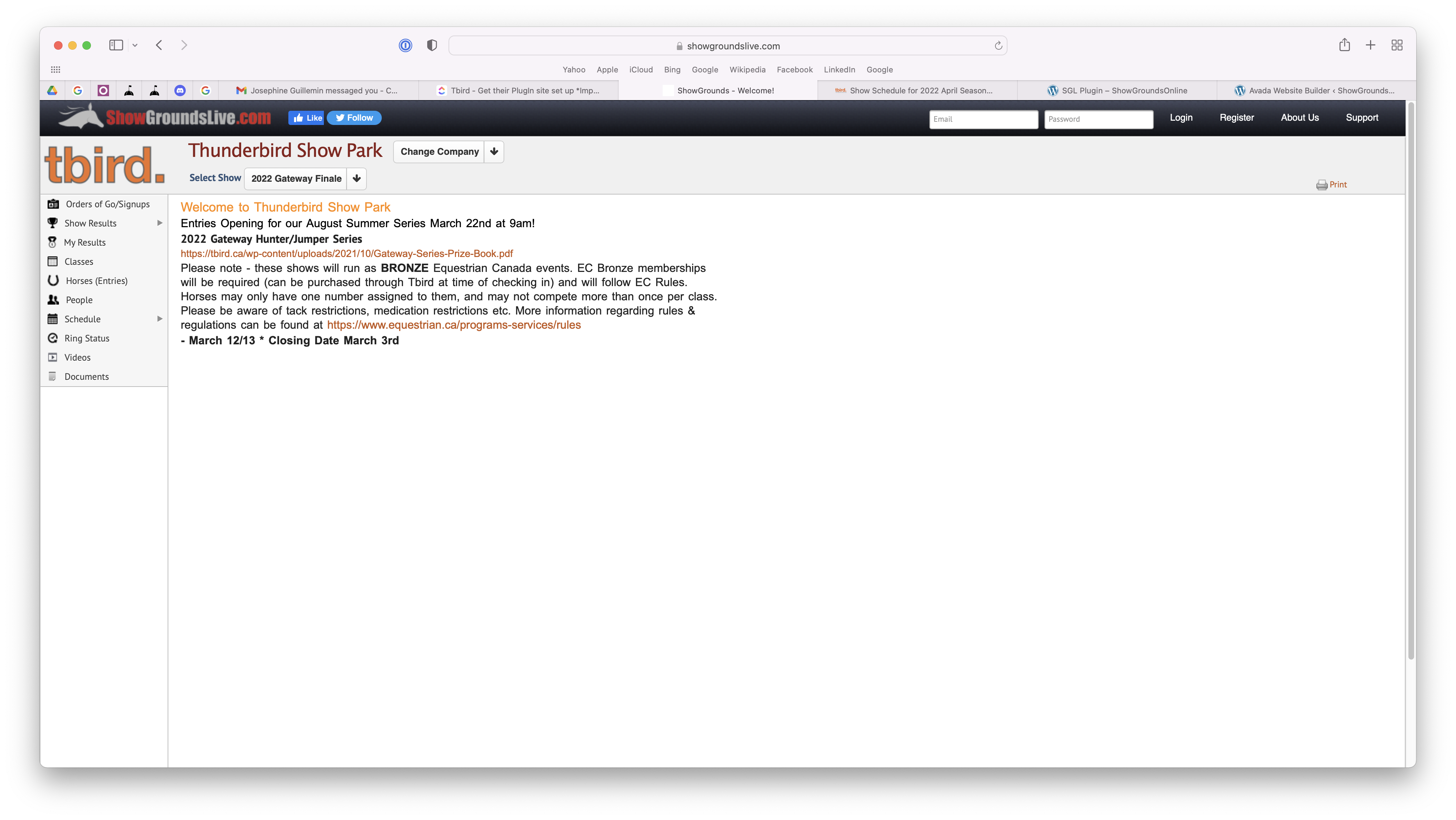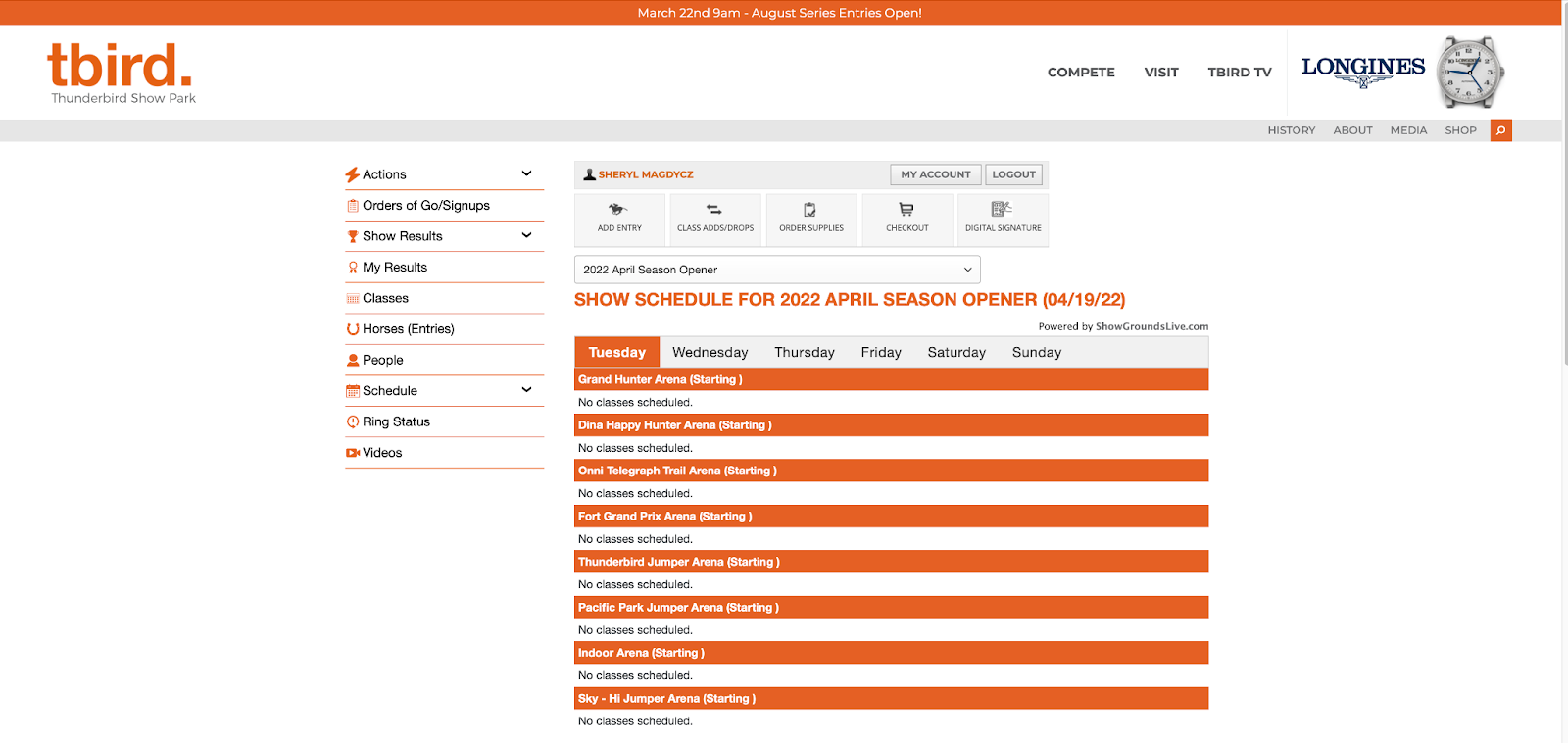 What if I don't have a WordPress site?
No problem! ShowGrounds can hose the WP site for you and we can link to your website