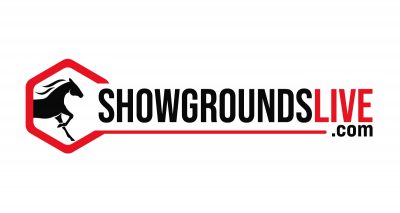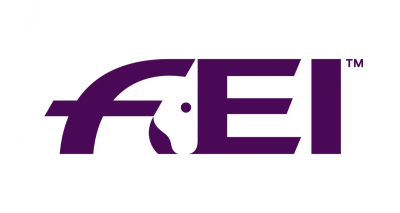 ShowGroundsLive.com – First USA Based to be certified by FEI
Shelburne Falls, MA
May 12, 2021
ShowGroundsLive.com is pleased to announce that we have completed our certification process with the FEI.
The certification process formalizes the interaction of the ShowGrounds software with the FEI eco system, allowing our premier show companies to be in full compliance with FEI rules and regulations.
We're excited to be the first US based company to be certified by FEI.  This integration between our software and FEI will allow our customers to run these FEI events efficiently and accurately.  – Wesley Rosner, President ShowGroundsLive.com
As part of the integration and certification process ShowGroundsLive.com built in the following features to assist show companies in meeting FEI requirements
FEI Show Import – Automatically Import FEI Show Data including events, horses and athletes
FEI Horse and Athlete Updates – Perform automated updates on all horses and athletes to ensure up-to-date information.
FEI Bulk Add for Classes – Based on entries in specific classes entries/horses may be added based on FEI passport numbers.
Results Verification Process for Officials – We've added a results verification allowing FEI officials to certify results on paper prior to electronic submission.
Automated Electronic Results Submission – Once a competition is complete and results are certified results can be directly submitted to FEI.
To view the listing of certified data providers at FEI.org please visit the FEI IT providers list.  We look forward to continuing to work with FEI to improve our software and remain in compliance with data handling requirements.
ShowGrounds, LLC is a software development company specializing in software to meet the needs of equestrian event organizers as well as participants in those events.