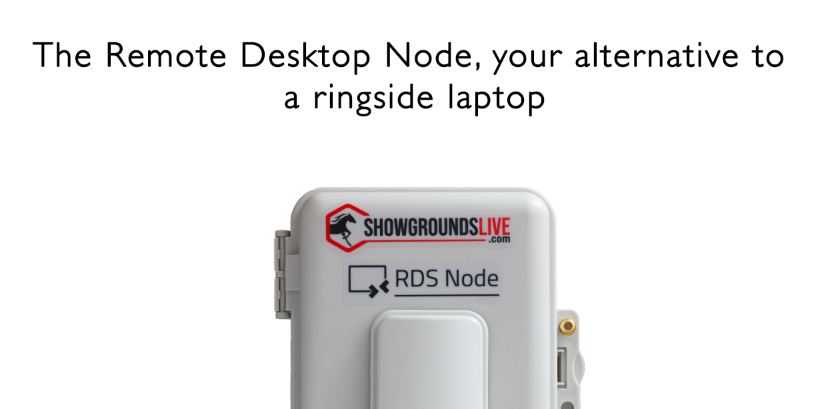 Our Remote Desktop node is designed to be the perfect "thin" client allowing your shows to keep your exhibitors informed with up-to-date information and keep your event running smoothly.  These boxes are designed to be permanently installed and withstand the harsh environment as well as bad weather.
Combined with your existing Windows Remote Desktop Server this flexible platform provides a low cost and durable option versus the cost of laptops.
With a cost of under $200 these devices can't be beat and can support two displays, one for your ingate staff and another to provide real time information to exhibitors.